Arab Studies Institute
Washington DC - Beirut
T 703-688-2745
Events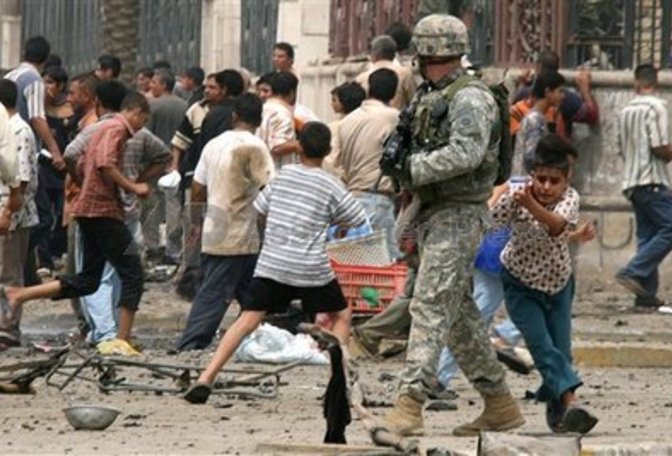 Iraqi-Americans and Iraqi Politics: Sectarianism, Identity and Transnational Advocacy

By Laith Kubba and Marwa Alkhairo

03/18/2010 08:30 am

Location: Johnson Center 3rd Floor, Room G, George Mason University
---
How has the 2003 war in Iraq and its aftermath affected Iraqi-Americans living in the United States, and what roles have they played in the political reconstruction of Iraq during this period? Our guest speakers will explore various aspects of the Iraqi-American diaspora, addressing questions of identity, ethnic and sectarian politics, and their positions vis-a-vis the recent Iraqi elections.
Laith Kubba is Senior Director for the Middle East & North Africa at the National Endowment for Democracy (NED) and a former Iraqi government spokesman.
Marwa Alkhairo has researched the Iraqi-American community and worked for a variety of international organizations and NGOs including Oxfam, the Carter Center, USIP and UNHCR.
Sponsored by the Center for Global Studies and the Middle East Studies Program.