Arab Studies Institute
Washington DC - Beirut
T 703-688-2745
Events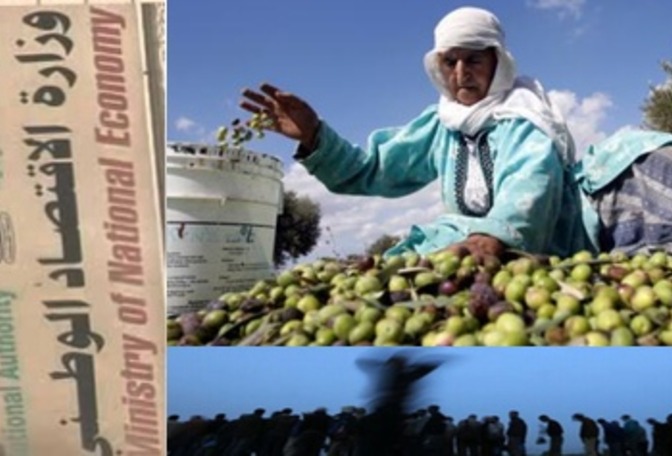 Social Man: Palestinian Capitalists & Economy

By Arab Studies Insitute and George Mason University Middle East Studies Program

11/15/2012 02:00 pm

Location: George Mason University Mason Hall, D005.
---
---
The Arab Studies Institute (ASI) and George Mason University's Middle East Studies Program in " Social Man: Palestinian Capitalists and Economy" on November 15, 2012, at 7 PM, at George Mason University Mason Hall, D005.
In July 2012 Mitt Romney explained the gap between the gross domestic product of Israelis and Palestinians. "Culture makes all the difference," he concluded. Palestinian authority official Saeb Erakat called the statement "racist." Aside from the absurdity of measuring the gross domestic product of a people under occupation, Romney and Erakat shared an underlying conviction in the causal relationship between "vitality" and economy. This causality was not a new idea among Palestinian capitalists and thinkers; it dates back to the early twentieth century. This paper traces how Palestinian thinkers and capitalists shaped ideas of economy as a mode of conduct as well as the means to and the very ends of progress in the 1930s and 1940s.