Arab Studies Institute
Washington DC - Beirut
T 703-688-2745
Events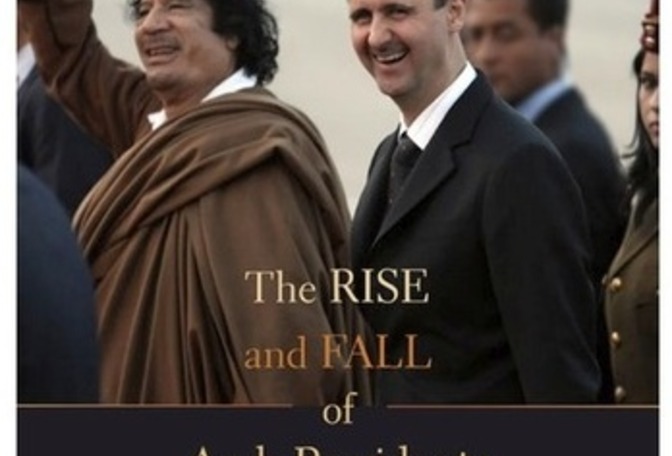 The Rise and Fall of Arab Presidents for Life

By Roger Owen

04/11/2013 12:30 pm

Location: Johnson Center, Room F.
---
The Arab Studies Institute (ASI), George Mason University Middle East Studies Program, Global Interdisciplinary Programs, and the Center for Global Islamic Studies presents, Roger Owen, Professor Emeritus of Middle East History at Harvard University. This event will discuss his most recent publication, The Rise and Fall of Arab Presidents ofor Life, a political history of an era when most presidents were becoming more monarchical, which effectively came to an end with the revolutions of the "Arab Spring."
This event will be held at George Mason University, Johnson Center, Room F at 4:30PM on April 11, 2013.