Arab Studies Institute
Washington DC - Beirut
T 703-688-2745
Events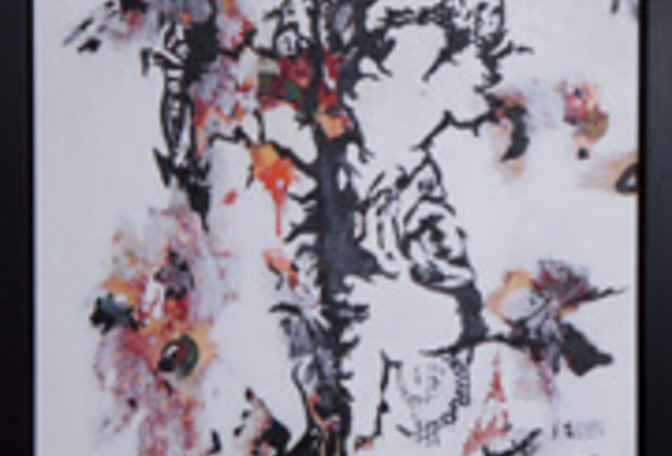 Art Exhibit: Anamneses

By Manal Deeb

04/17/2013 11:00 am - 05/03/2013 02:00 pm

Location: George Mason University, Johnson Center 123.
---
This event is co-sponsored by the Arab Studies Institute (ASI) and George Mason University Middle East Studies Program. Meet the artist at the opening on Wednesday, April 17, at 3PM. This exhibit will be on display until May 3rd, 2013.
About the Artist:
Manal is a Palestinian-American artist who was born in Ramallah, Palestine, and moved to the United States in 1986 (www.manaldeeb.com). Hergoal is to bring her Palestinian heritage to speak across times and places. Her work is adapted from the history and presence of Palestine. Manal's work reflects issues of identity and memory, issues that for her are so pertinent in recollecting her Palestinian origin. She uses textured surfaces to convey memory's persistence and perserverance. In some cases, by incorporating words from the Quran, Manal is trying to capture the wisdom and power of the verses in order to communicate their imaginative energy. Most recently, thirty artwork pieces have been shown at the United Nations visitor exhibit floor in the City of New York for about three months. The International Musuem of Art for Women has also recently chosen one of Manal's famous art pieces "Appeal" as part of their gallery under "Muslima" event.
Manal studied Studio Arts at the University of Illinois in Chicago, and got her Bachelor Degree in Interdisciplinary Studies (BIS) with a concentration in Psychology of Art from George Mason University.